At Tennessee CBD Magazine, we are passionate about promoting wellness, education, and the benefits of CBD within the beautiful state of Tennessee. Our online platform serves as a reliable resource for all things CBD, providing valuable information, engaging content, and a community of like-minded individuals who share a common interest in natural health alternatives.
As residents of Tennessee, we understand the importance of embracing nature's gifts and exploring alternative solutions for overall well-being. CBD, short for cannabidiol, has gained significant attention for its potential therapeutic properties and positive impact on various aspects of life, including physical and mental health. Our mission is to bridge the gap between CBD enthusiasts and those seeking reliable information, ensuring everyone has access to accurate knowledge and resources.
With a team of dedicated writers, researchers, and industry experts, we strive to deliver informative and well-researched articles on a wide range of topics related to CBD. Whether you're new to CBD or an experienced user, we aim to provide valuable insights, latest industry updates, product reviews, health tips, and practical advice to help you make informed decisions about your wellness journey.
At Tennessee CBD Magazine, we believe in the power of community and collaboration. We encourage our readers to actively participate by sharing their experiences, asking questions, and engaging in meaningful discussions. We foster an inclusive and supportive environment where individuals from all walks of life can come together to learn, grow, and share their knowledge.
Transparency and integrity are at the core of everything we do. We understand the importance of sourcing reliable information and adhering to the highest standards of journalism. Our content is thoroughly researched, fact-checked, and reviewed by experts in the field to ensure accuracy and credibility. We strive to present the most up-to-date information while acknowledging the evolving nature of the CBD industry.
As we embark on this exciting journey, we invite you to join us and become a part of the Tennessee CBD Magazine community. Explore our articles, engage in discussions, and discover the transformative potential of CBD. Whether you're a curious beginner or a seasoned CBD enthusiast, we are here to support you every step of the way.
Thank you for choosing Tennessee CBD Magazine as your trusted source of CBD knowledge and inspiration. Together, let's embrace wellness, elevate our understanding, and celebrate the wonders of CBD in the great state of Tennessee!
Yours in health, The Tennessee CBD Magazine Team
---
Our Team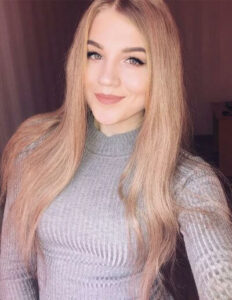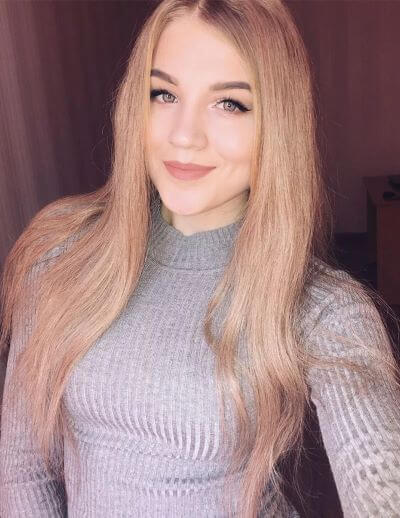 Elena Ognivtseva
Staff Writer
Freelance writer, consultant with various companies and nutritionist – Cornell University, MS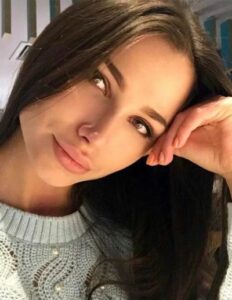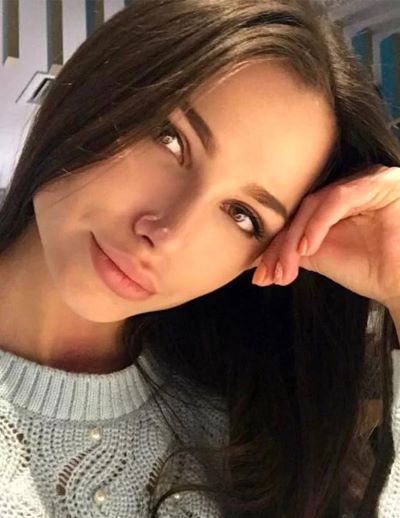 Ksenia Sobchak
Staff Writer
Cosmetologist/Dermatologist, Clinical Nutritionist – Central Saint Martins, BA (HONS)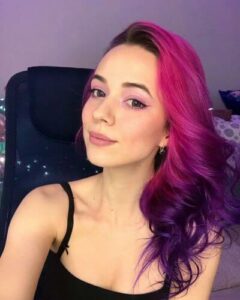 Tatyana Dyachenko
Staff Writer
Sex blogger, relationship advisor, freelance writer and consultant/advisor to companies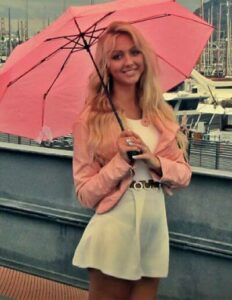 Julia Davis
Staff Writer
Psychologist, mental health expert, freelance writer and consultant – University of Latvia, MS
Marie Salbuvik
Staff Writer
Dietitian, fitness expert, freelance writer and consultant – Lund University, MS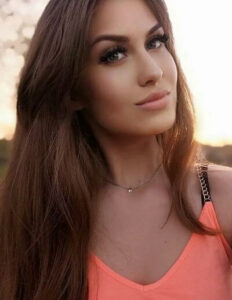 Nataly Komova
Staff Writer
Nutritionist, registered dietitian, freelance writer and consultant – Bluffton University, MS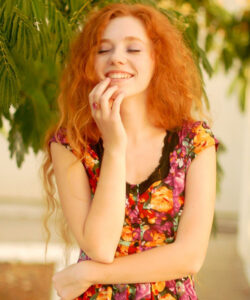 Monika Wassermann
Staff Writer
Medicine expert, doctor and health freelance writer – Queen Mary University of London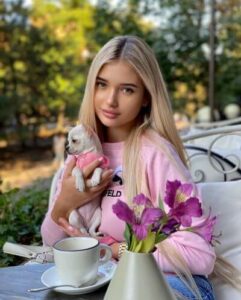 Ieva Kubiliute
Staff Writer
Psychologist and freelance writer – Psychology BSc (Honours), University of St Andrews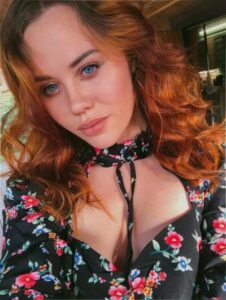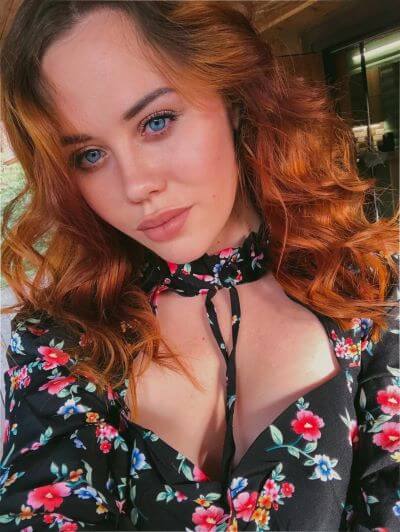 Barbara Santini
Staff Writer
Freelance Writer – Psychology, Philosophy and Linguistics (MSci) – University of Oxford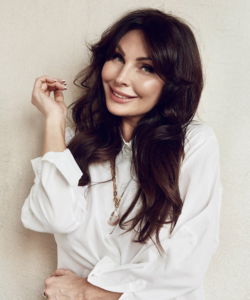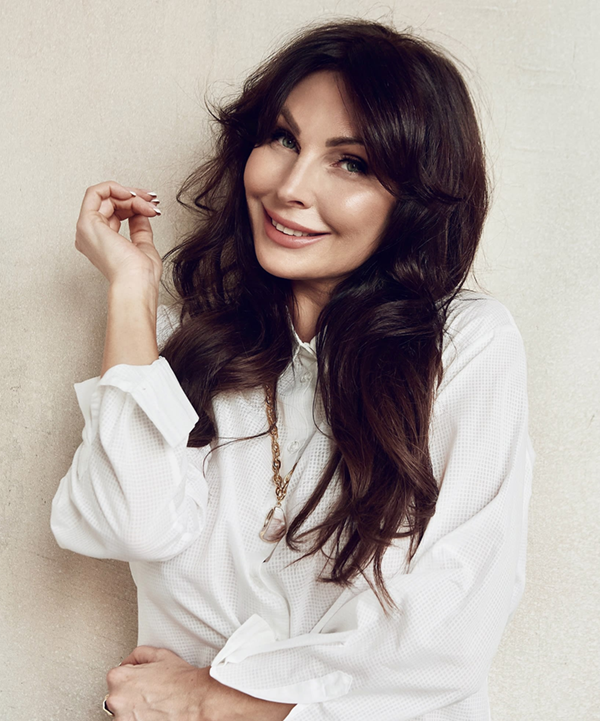 Anastasia Filipenko
Staff Writer
MSc Clinical Dermatology, University of Hertfordshire – Freelance writer and Commercial Adviser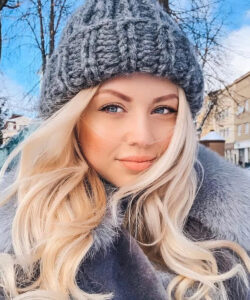 Kristina Shafarenko
Staff Writer
BSc Psychology, The University of Manchester – Wellness Psychologist & Freelance writer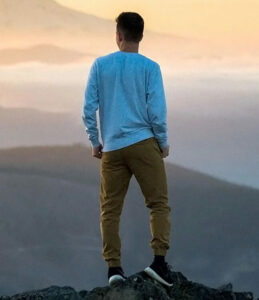 David Baker
Staff Writer
Freelance Writer & CBD Expert. Expert knowledge on relaxation techniques for mind & body
Katie Lasson
Staff Writer
Sexologist, Relationship Advisor and Freelance Writer for multiple outlets – Birkbeck University, MS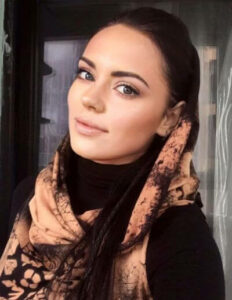 Crystal Kadir
Staff Writer
Qualified GP, Freelance Writer and Sex & Relationship Adviser – Durham University, MS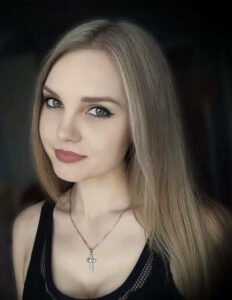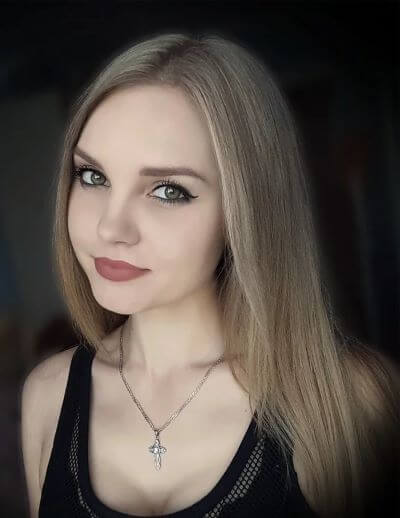 Charlotte Cremers
Staff Writer
GP, Sleep Specialist, Freelance Writer and Mental Health Expert – University of Tartu, MS